Economic High Efficient 1K Transparent Plastic Auto Primer Paint Coating
Product Description/Characteristics
It's a kind of fast dry one-component plastic primer with strong adhesive force. It's simple operation, economical and practical. No need to dilute. Strong universality.
Operation Parameter
V800R One-component Plastic Primer
Operation Parameter

Mixting Ratio

Spraying directly, no need to dilute.

Spray Gun Set Up

Gravity feed: 1.2~1.5mm

Suction feed: 1.4~1.7mm

The pressure of spray gun is 3~4kg/cm²

Spray-Painted Method

Two layers of wet spraying,the volatilize time of every layer is 5~10 minutes(20ºC)

Film Thickness

4~5 micron

Drying Time

Air drying 10~20minutes /25ºC

Sanding before Spraying

Nylon cloth or plastic facial scrub

Applicable Substrate

Plastic part (except PE and solvent sensitived substrate,such as PS)

Repainting

Primer surfacer and topcoat can spray directly.

Announcements

1,This product can spray directly, no need to dilute.

2,Spray thinly is recommended. If spray too thick, it will fall off easily.

3,Cover the lid immediately after taking partial of the product, in order to avoid the the wiredrawing appearance caused by solvent volatilization.

Packing Specification

1L*15; 2L*12; 2.5L*8; 4L*6; 5L*4
Our Supplier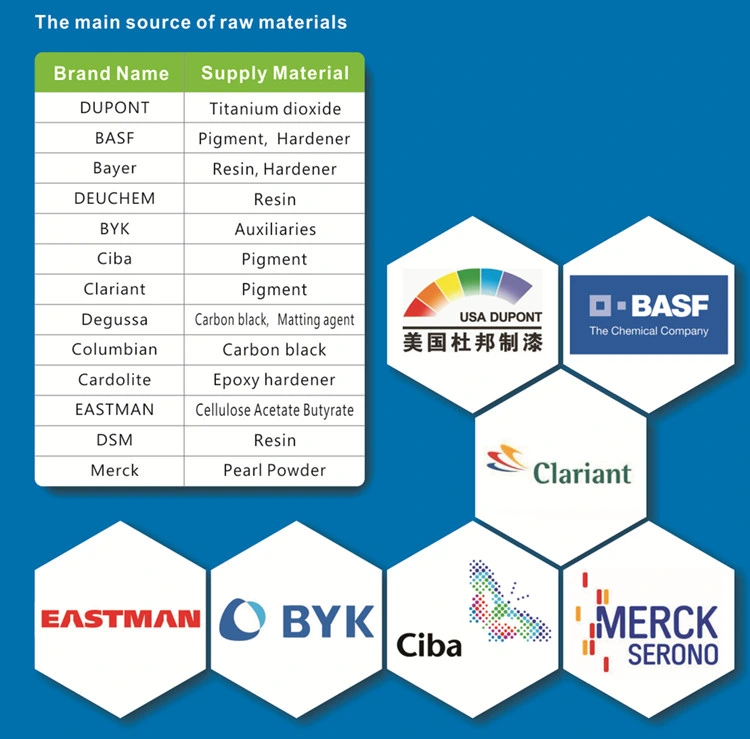 Our Factory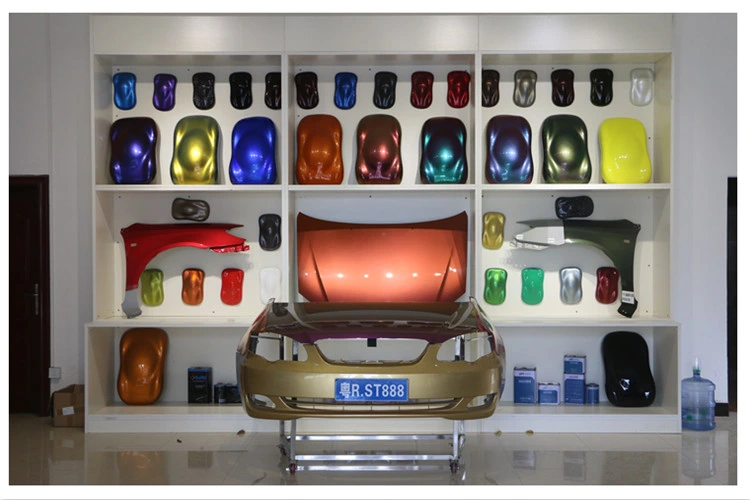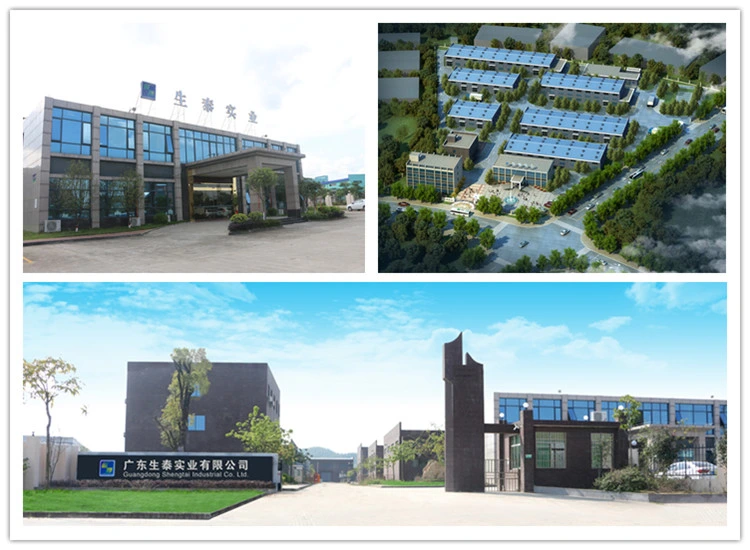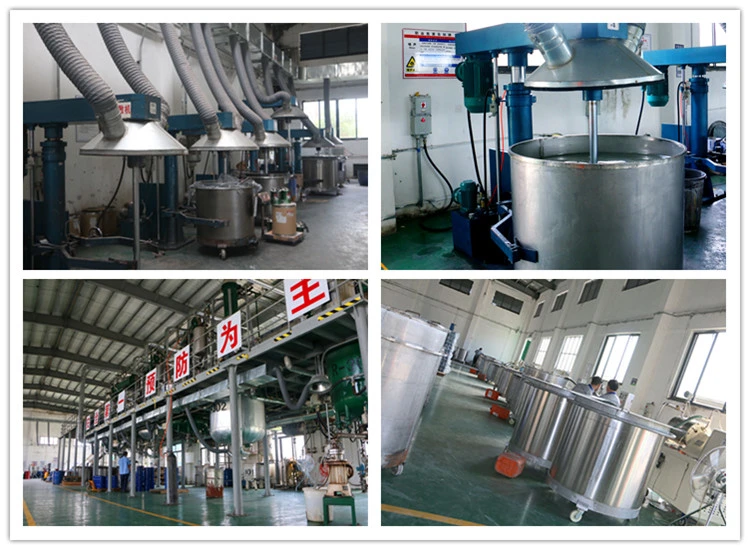 Package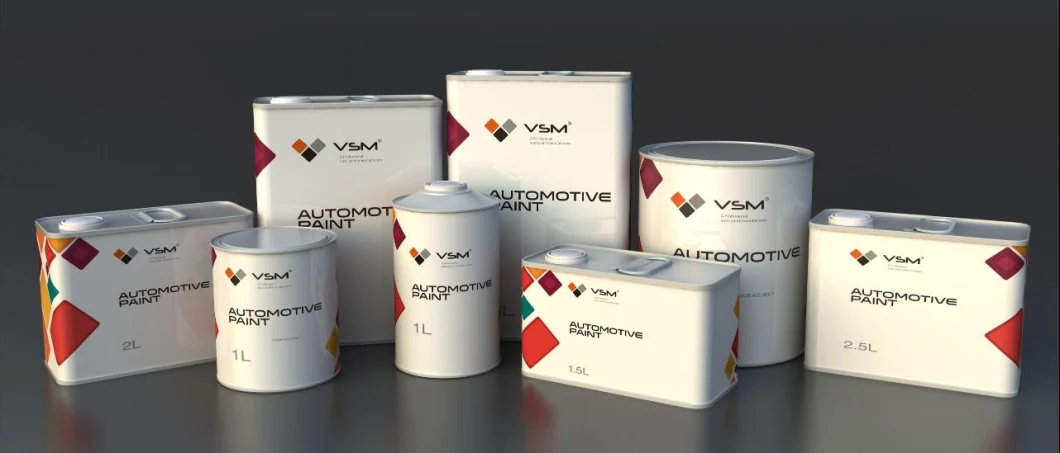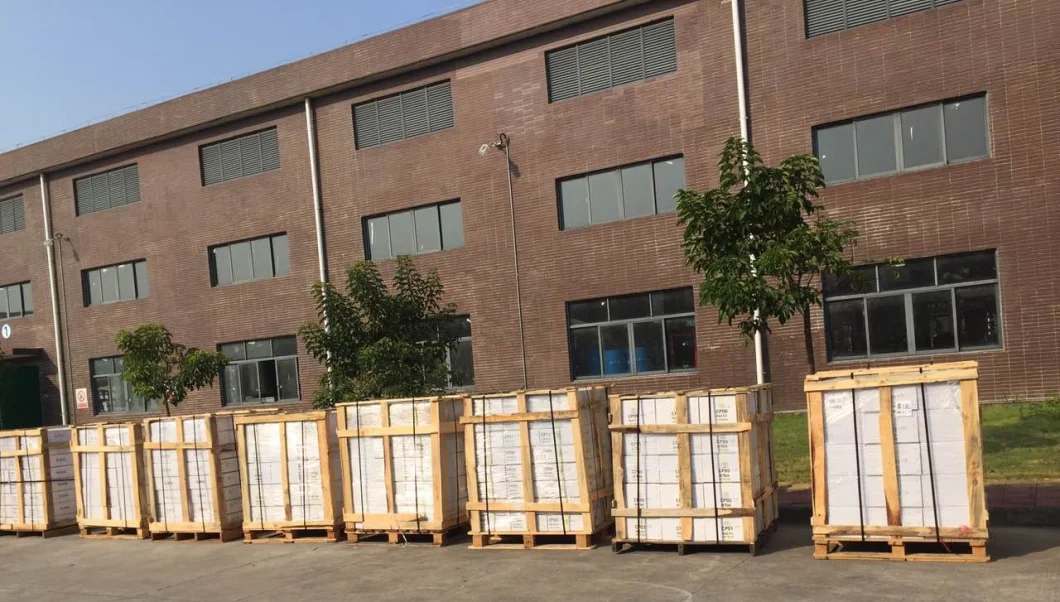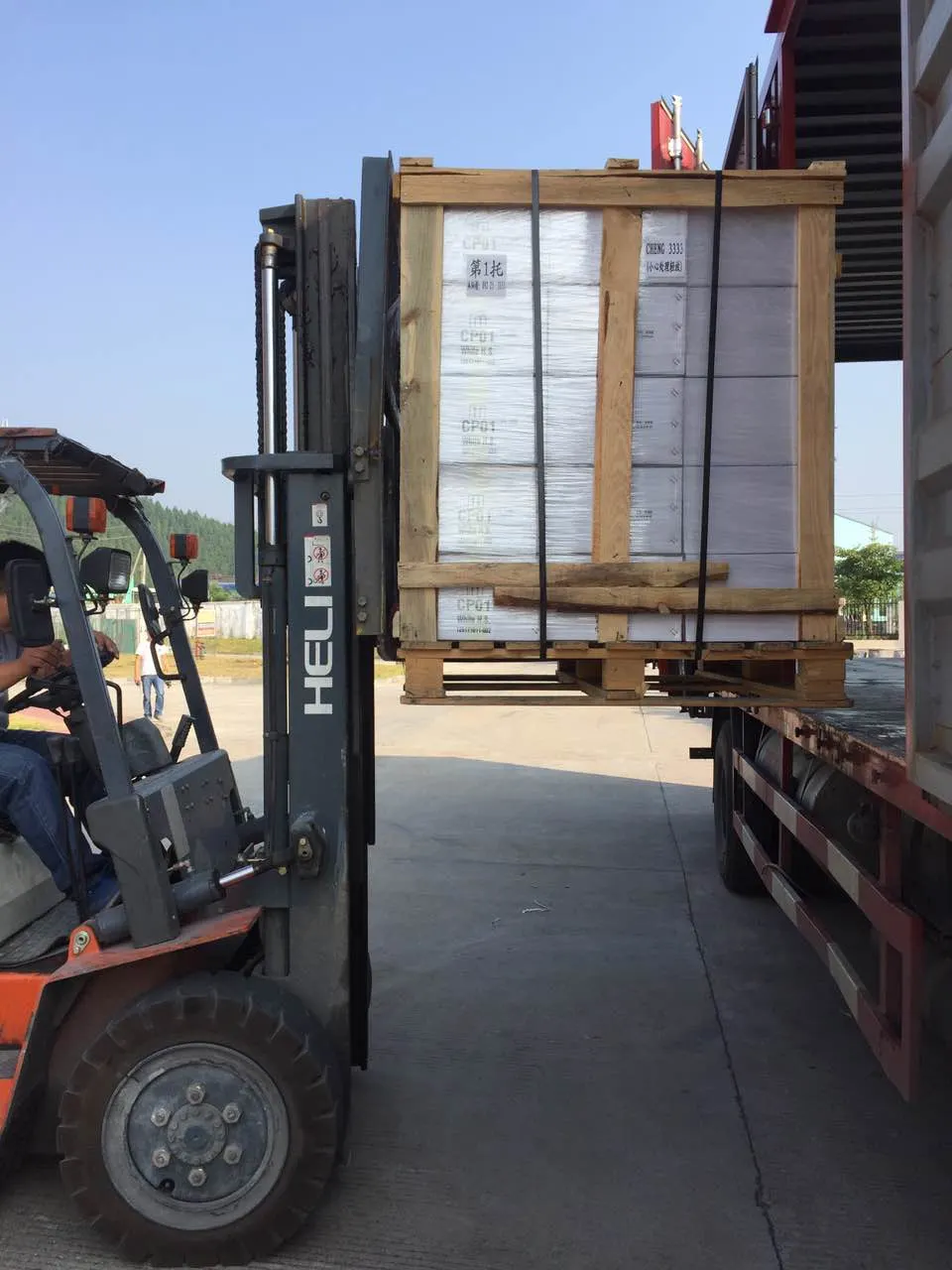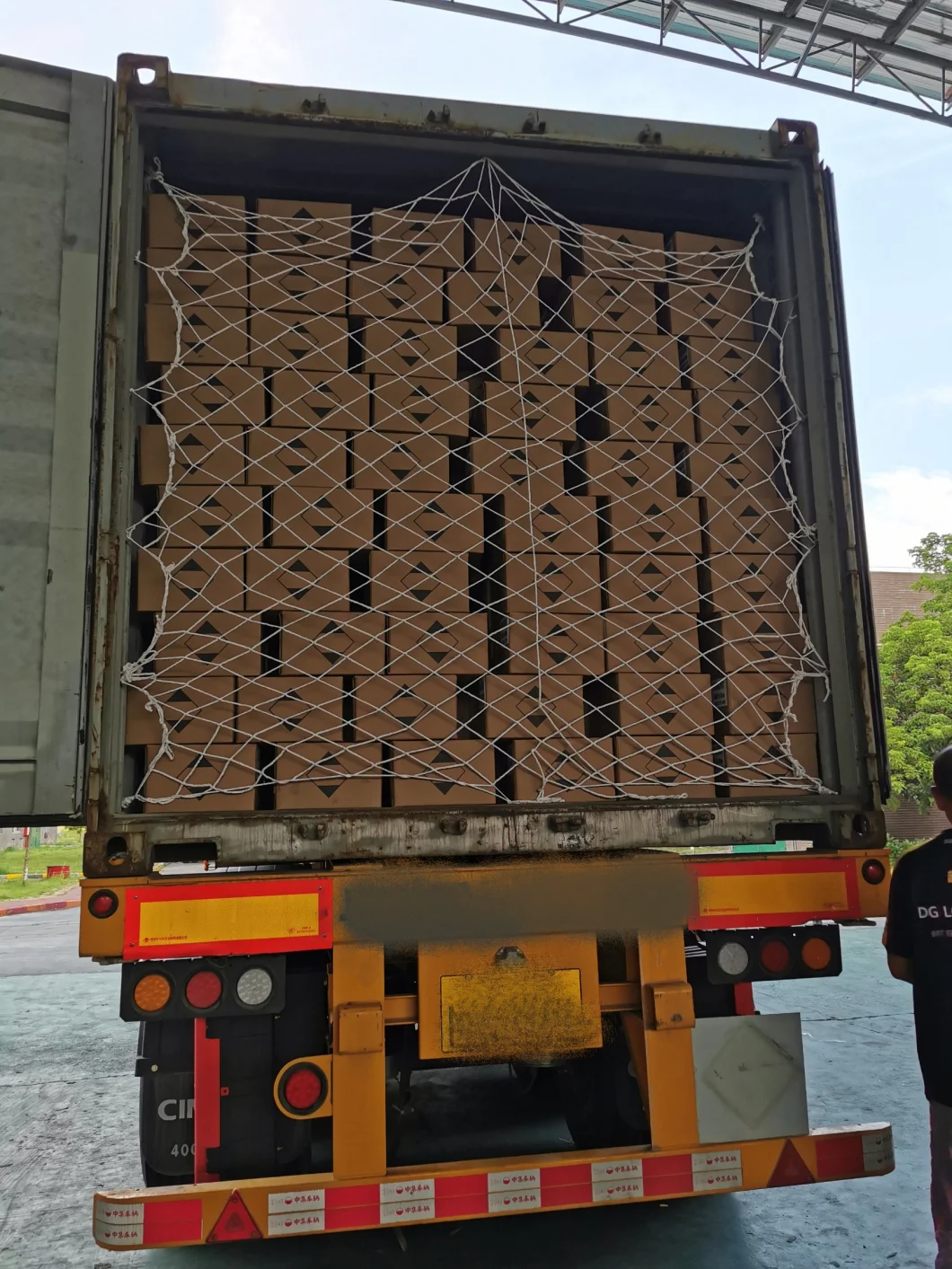 Our Certification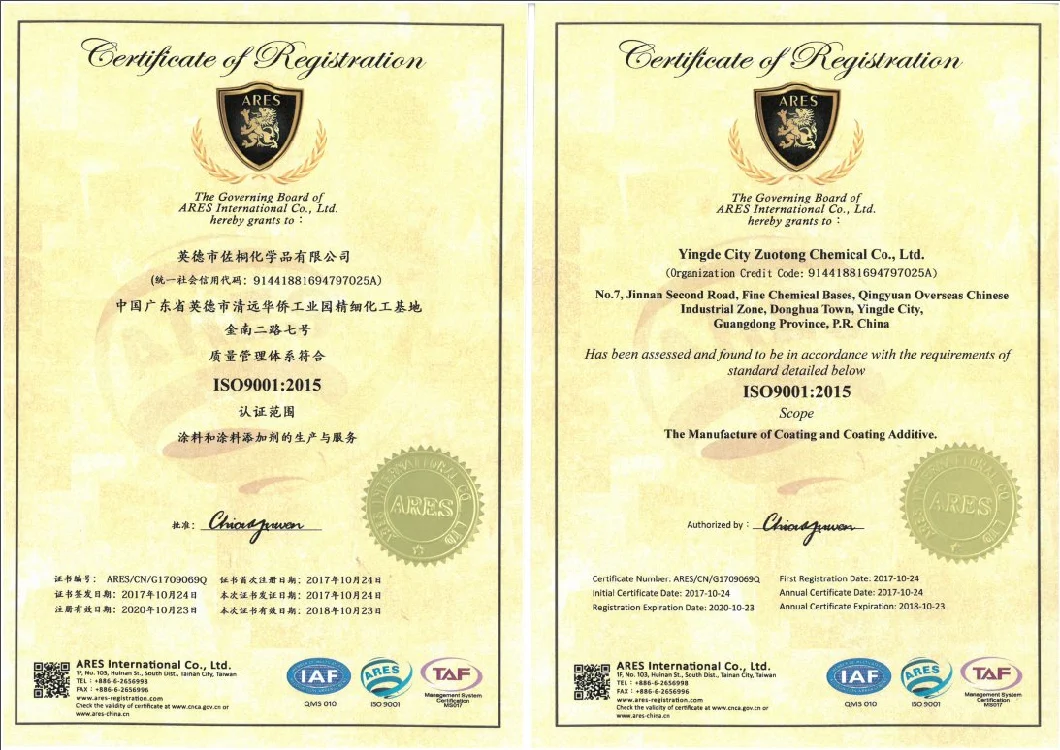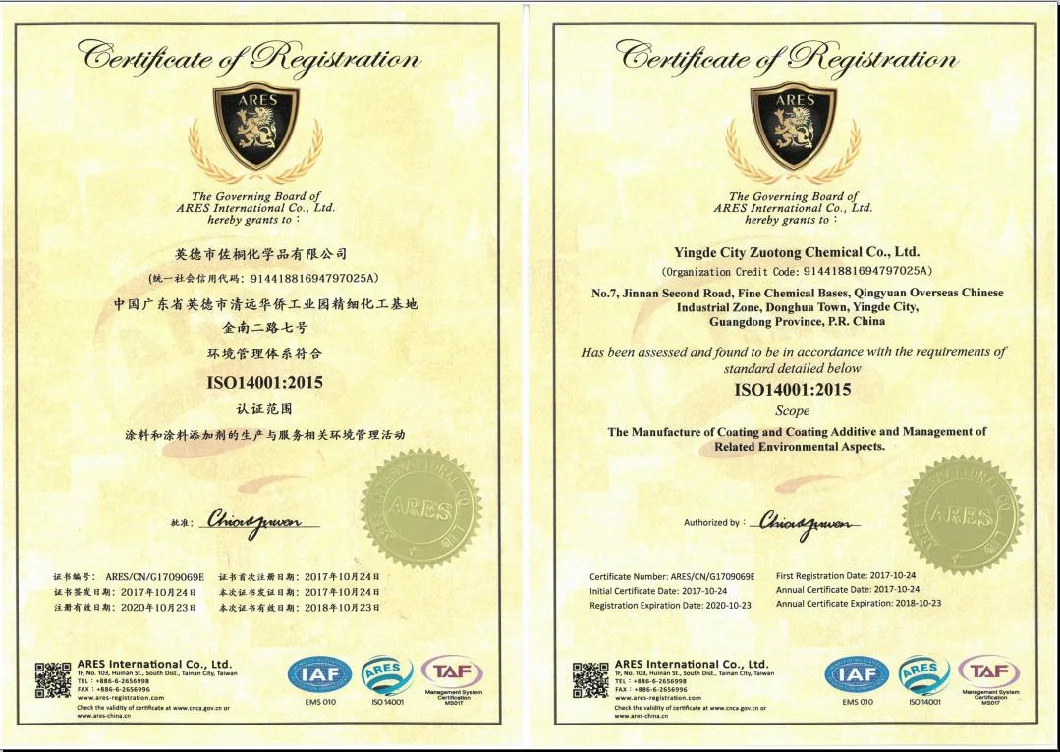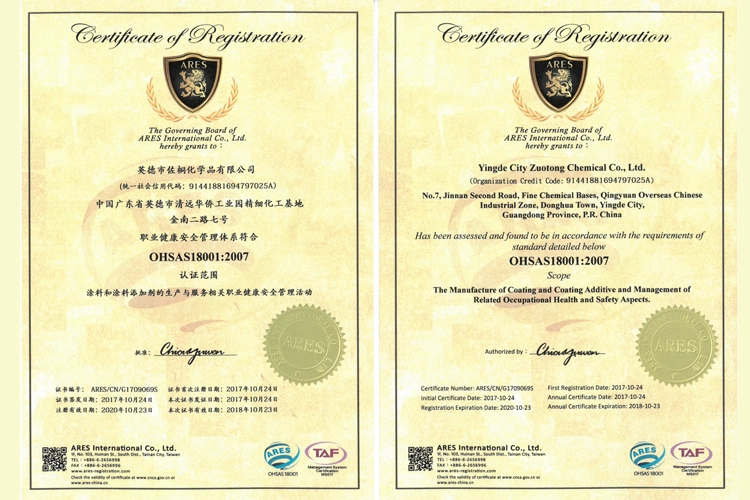 RFQ
Q: Do you have formulas for mixing car paint?
A: Yes, we will supply formulas including CD and on-line formulas.
Q: Do we need to add binder into the paint?
A: We have highly concentrated and medium concentrated color paint, if you want the medium concentrated color paint, it's no need to add binders.
Q: Can you supply promotional materials to us?
A: Yes, we can supply tinter charts, color cards, poster, T-shirts, catalogs, tin openers, etc.
Q: What kinds of materials do you use for auto paint?
A: To ensure the quality of our auto paint, we usehigh quality raw materials, e.g.: titanium dioxide from DUPPONT, pigment from BASF, Ciba and Clariant, resin from Bayer, DEUCHEM and DSM, hardener from BASF and Bayer, etc.
Q: How about your delivery time?
A: 15 working days aft receiving your deposit.


Distributor Wanted!!!
Join us to help you make more benefits!
Contact us now!