Factory supply Feed Additive L-Lysine
L- Lysine HCl /L-Lysine Hydrochloride CAS No. 657-27-2 L-Lysine



Traditional/Ethnobotanical uses
Lysine is an essential amino acid in human nutrition because the body cannot produce it; therefore, it must be taken in either by diet or supplementation. Lysine was first isolated from casein (a milk phosphoprotein) in 1889. It was first introduced in the United States as lysine hydrochloride in 1955. There was an interest in fortifying bread with lysine to target populations with lysine-poor diets. However, the FDA refused to modify the standards of identity for white bread. Since 1970, lysine has been commonly added to animal feed.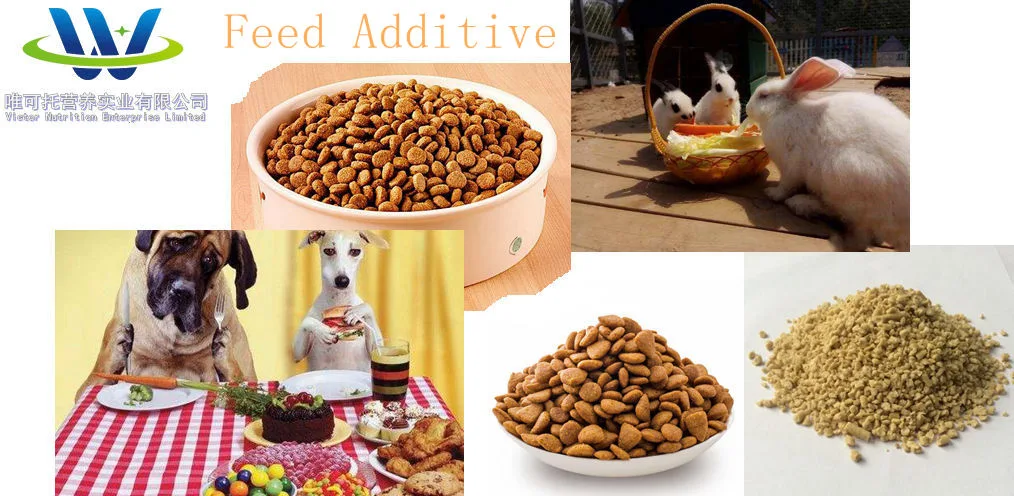 What we can offer you:

1. Quality Guarantee
All the material in our warehouse are from top leading manufacturer with original export package and make sure what you get is the real product you want.
2. Supply Ability
In our warehouse , we have full range of Vitamins not only to meet the demands from our end users in domestic market but also clients whom from oversea markets . You can always get what you need no matter how market shortage .
3. Payment Terms
Our payment terms are very flexible , from TT/ DP /LC and TT with credit likes 30 days ,60 days from BL date.
4. Market Instruction
Based on China domestic market situation , we always get the first hand information about the market change and let our clients to grasp the chance to get stock or help the client to avoid buying at wrong time and wrong price.
5. Professional Service Team
Our professional teams allows our clients enjoy the cooperation with us which they can just place order and waiting for our delivery as we are handling each section very fluently and smoothly.
6. OEM Service
Based on the clients demands , we can OEM those vitamin premix products with clients own logo or brand.
Please do not hesitate to contact us for more information.