Free Sample Food Additive Potassium Sorbate
Poduct Description
Potassium sorbate is a new, safe, nontoxic and effective food preservative. It is potassium-salt of unsaturated fatty acid. It can participate in normal metabolism and finally be oxidized to water and carbon dioxide, does not accumulate in the human body and has high safety. Its toxicity is only half of salt, 1/40 of sodium benzoate. Potassium sorbate has been used in worldwide and successfully used in the food industry in many ways.
Under acidic conditions (pH value less than 5-6), the effect of bacteriostasis is better, and the food composition has no any impact of preservative effect, so it effectively extends the storage time of food and keep the original flavor of food.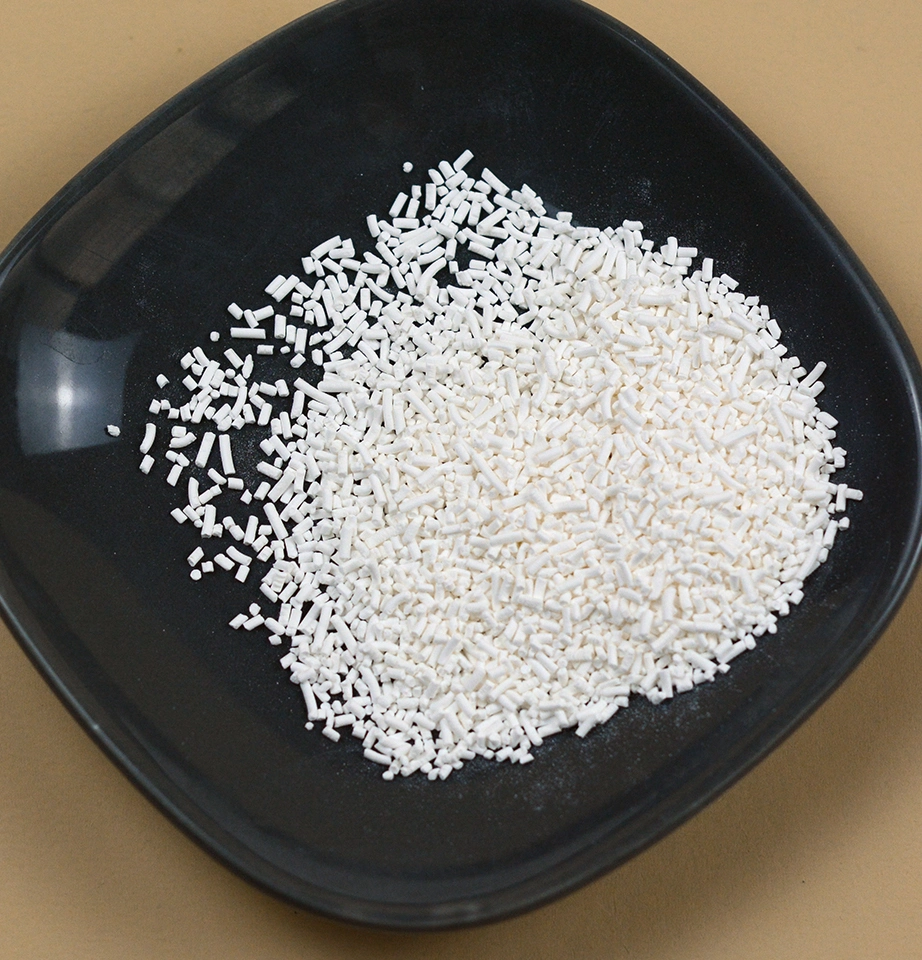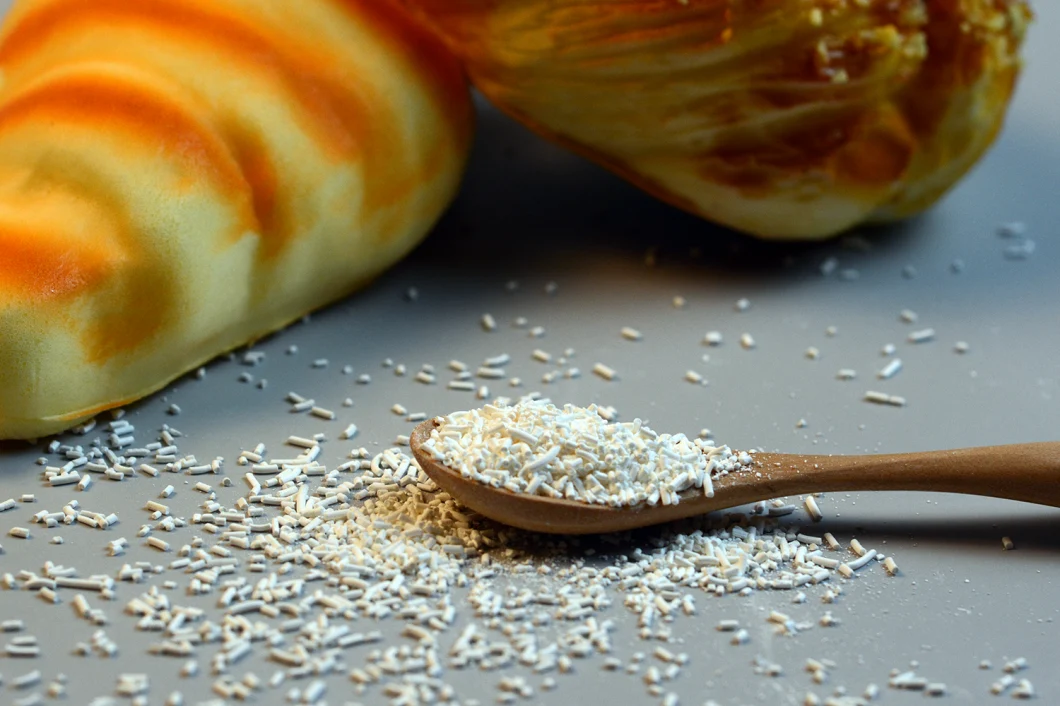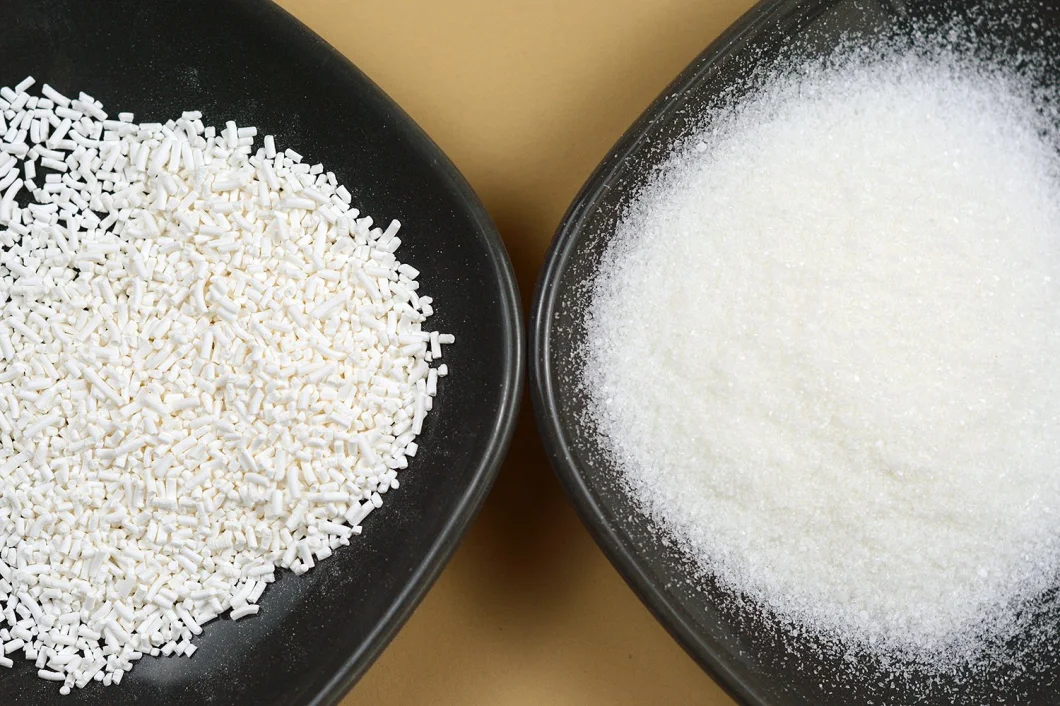 | | |
| --- | --- |
| Type | Preservatives |
| Chemical Formula | C6H7KO2 |
| CAS No. | 24634-61-5 |
| HS Code | 2916190090 |
| Appearance | White to off-white granular or powder |
| Assay | ≥ 99.0% |
| Moisture | ≤ 1.0% |
| Acidity(as sorbic acid) | ≤ 1.0% |
| Alkalinity(as K2CO3) | ≤ 1.0% |
| Heavy Metals (Pb) | ≤ 10ppm |
| Lead | ≤ 2ppm |
| Arsenic | ≤ 3ppm |
| Packaging | 25kg/carton |
| Qty in 20' FCL | 13MT without pallets |
| Storage | Store in a cool, dry and ventilated place. Stay away from toxic or harmful substances. |
Product Application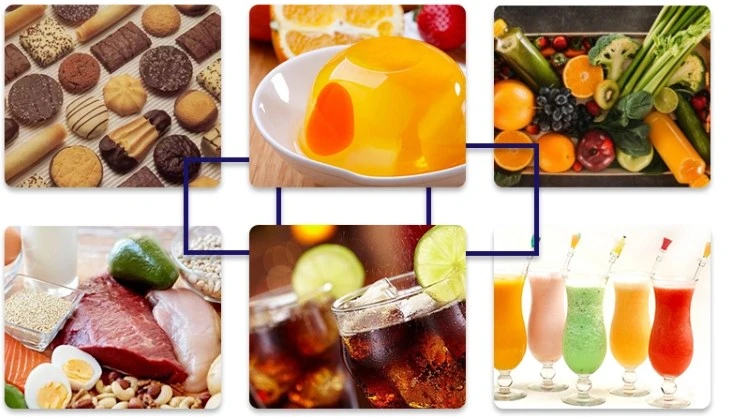 1. Food preservatives. It can effectively restrain the mold, yeast anaerobic-Aerobic bacterial activity, such as cheese, wine, yogurt, dried meats, apple cider, soft drinks and fruit drinks, and baked goods. So as to prolong the shelf life of food and keep the original flavor of food.
2. it is used in many personal care products to inhibit the development of microorganisms for shelf stability.

3. It is primarily used with sweet wines, sparkling wines, and some hard ciders.
Company Profile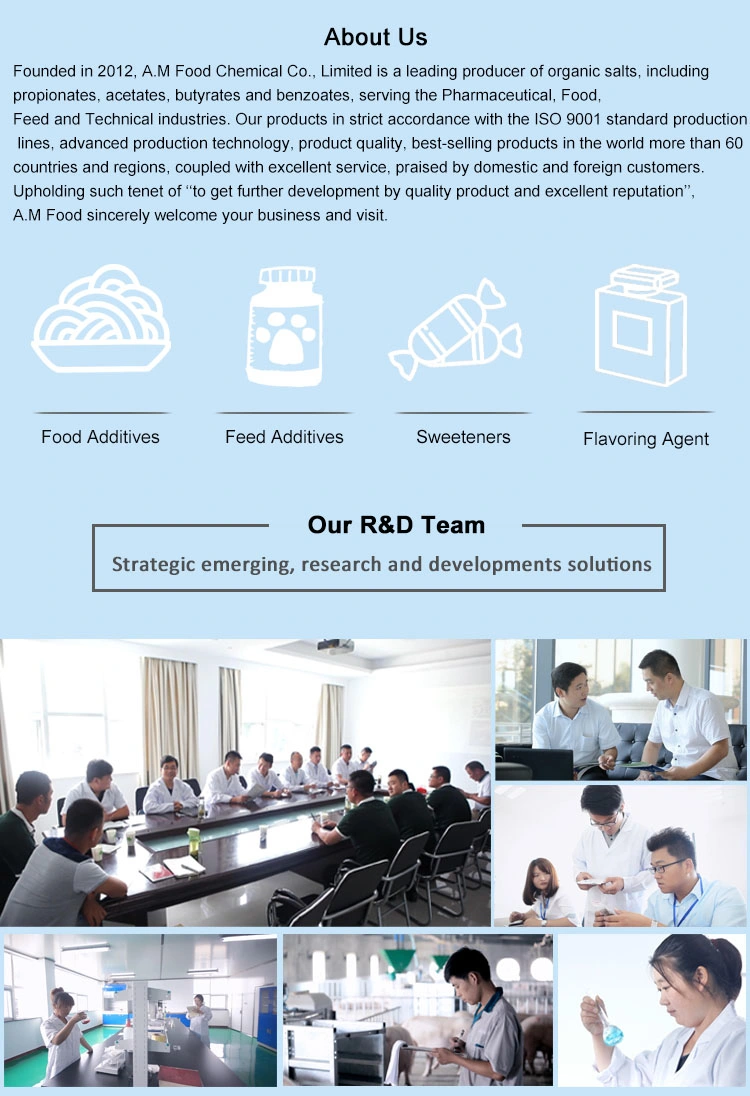 FINE SINCERITY INNOVATION and LIABILITY are A.M FOOD spirit.
Keeping up with the times, we have developed various high quality products. As our watchword "Make all foodstuff safe nutrition and fresh", with outstanding achievements to our employees, society and nations is always our mission. For the passing 9 years, various honors are the witness of A.M FOOD history and these honors will make sail A.M FOOD to a bright future. Tomorrow A.M FOOD will become better.
Product Package