Description:

Ursolic acid, also known as urson, prunol and malol is a pentacyclic triterpenoid compound which is naturally presented in a large number of vegetarian foods, medicinal herbs, and other plants. We extract the Ursolic acid from leaf of Rosemary(Rosmarinus officinalis Linn.).

Research indicates that the ursolic acid has a decent effect on anti-aging,anti-freckle by its anti-oxidant activity. It can prevent the appearance of wrinkles and age spots by restoring the skin's collagen bundle structures and its elasticity.

As a cosmetic agent,it is stable,the color and odor of which will not be changing easily over time, and has a good sense of touching. Thus it has been widely used in the health food, pharmaceutical and cosmetic fields as the raw materials.
1. To be anti-oxidation, delay senescence;
2. Anti-cancer activity and treating cardiovascular disease;
3. Anti-bacterial , anti-inflammatory and anti-virus;
4. Improve the immune system.
Technical Analysis:
Certificate of Analysis
Item
Specification
Result
Assay
98%
98.06%
Appearance
Brown Yellow Powder
conforms
Odor
Characteristic
conforms
Taste
Characteristic
conforms
Particle Size
NLT 100% Through 80 mesh
conforms
Loss on Drying
<2.0%
conforms
Heavy metals
Total Heavy Metals
≤10ppm
conforms
Arsenic
≤3ppm
conforms
Lead
≤3ppm
conforms
Microbiological Tests
Total Plate Count
≤1000cfu/g
conforms
Total Yeast & Mold
≤100cfu/g
conforms
E.Coli
Negative
Negative
Salmonella
Negative
Negative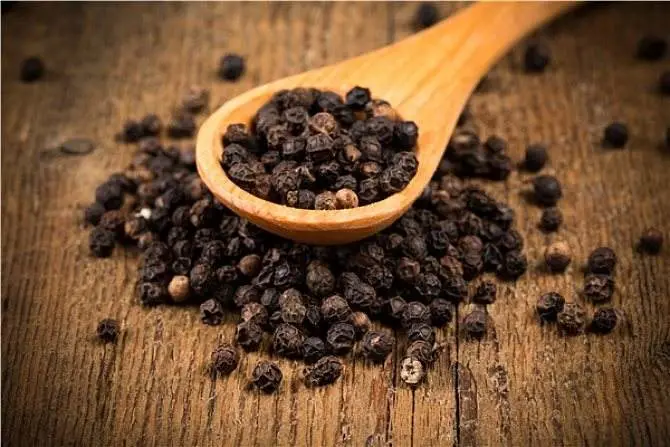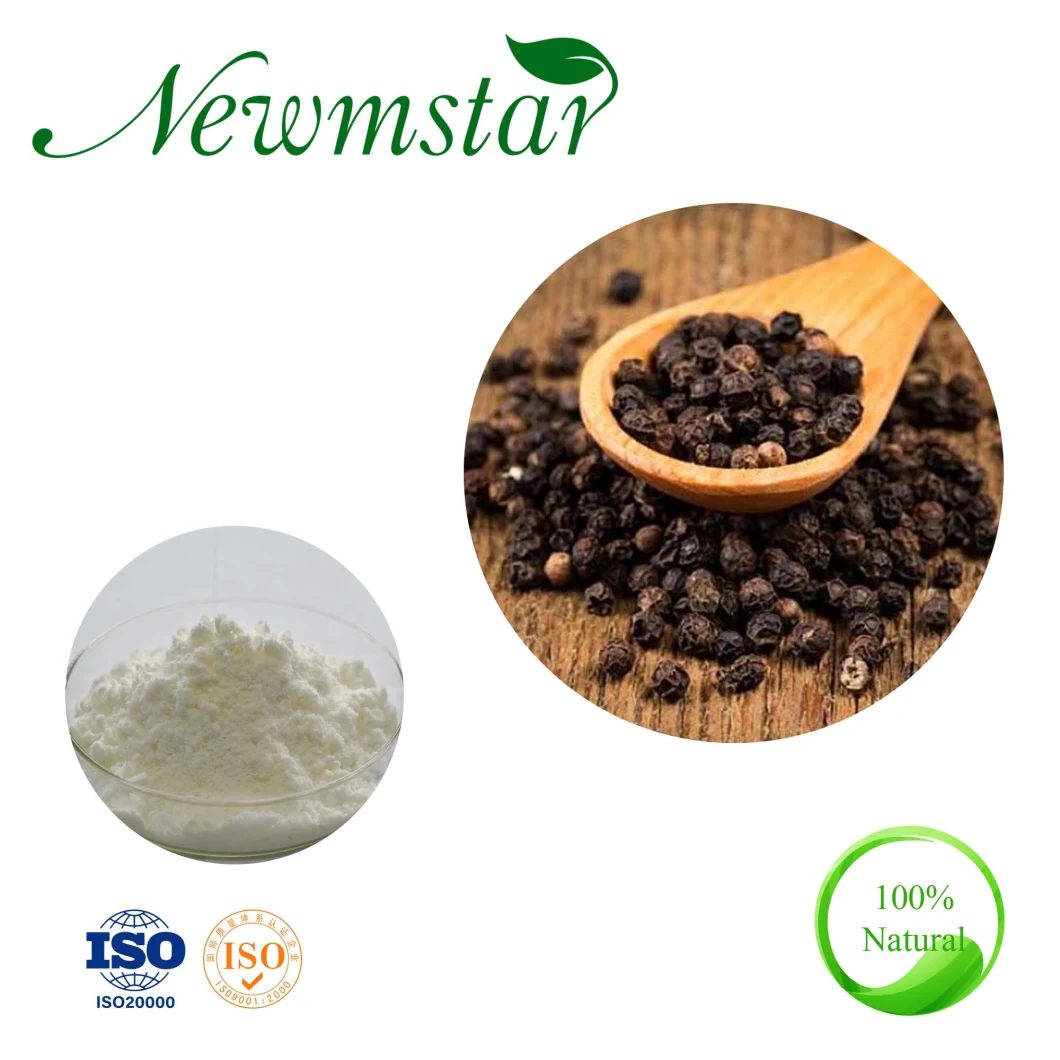 Production line: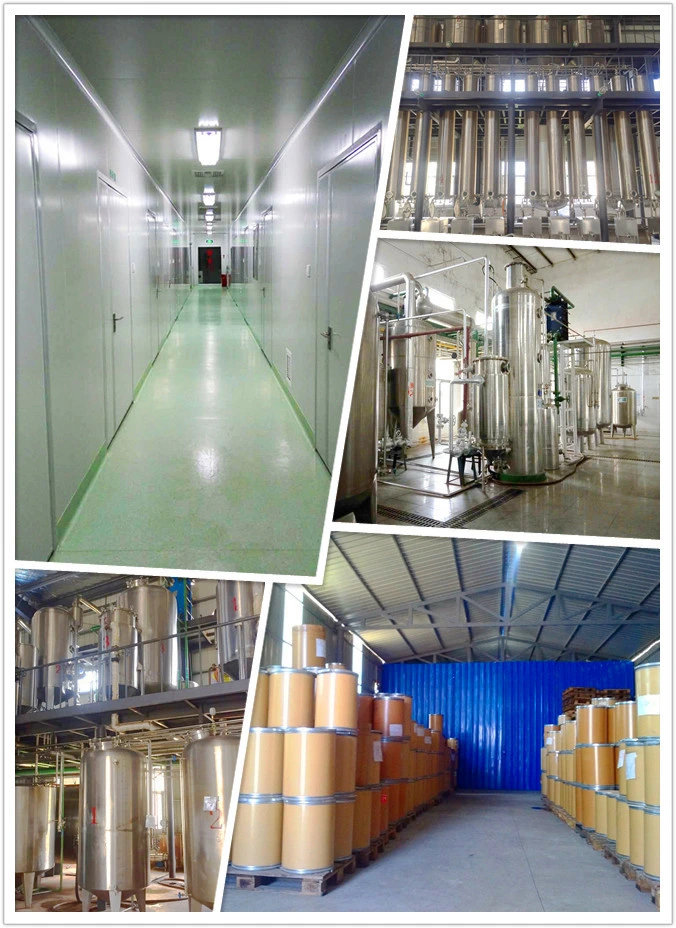 Lab: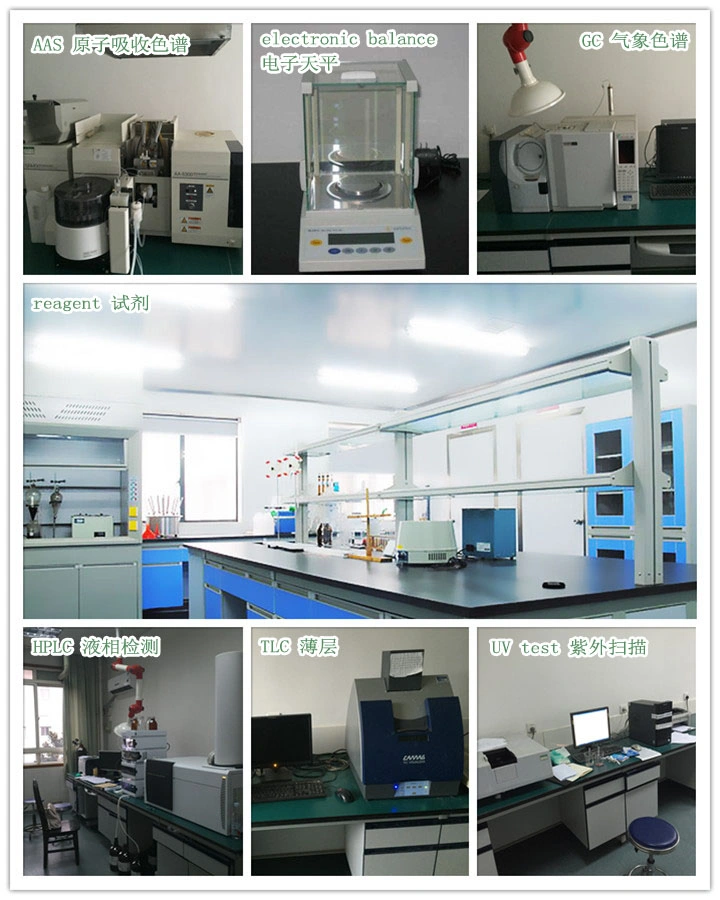 Exhibition: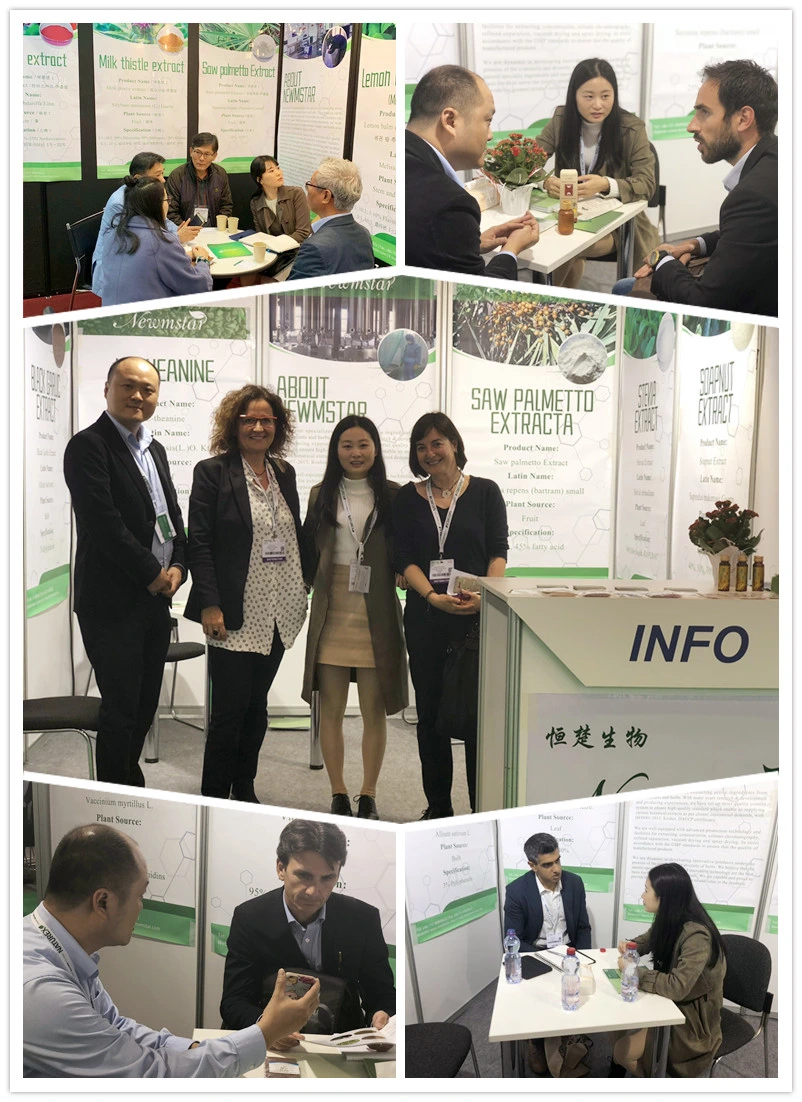 Certificate: