Customized Laptop Mobile Phone Projector Natural Graphite Sheet
Product Description
Thermal graphite is a new kind of heat conduction and heat
dissipation material, it can be divided into artificial synthetic
graphite and natural graphite.
Synthetic graphite is made of polyimide membrane pitch coke, coal,
petroleum coke, and other auxiliary materials sintering and new
membrane materials. It has high heat transfer effect. Natural
graphite is made of high carbon graphite sheet after chemical
treatment, high temperature expansion and rolling.
Thermal graphite with excellent high and low temperature

resistance, corrosion resistance, not aging, high thermal
conductivity, they are widely used in electronic equipments.
when you
us
e, you
only light pressure
it which can be
immediately attached
.
Its
adhesive properties and adhesive strength
can i
ncreas
e
with the growth of temperature and time. Thermal conductive double-sided tape can also die cut into any shape products, and pre fit on a surface so as to the future joint use.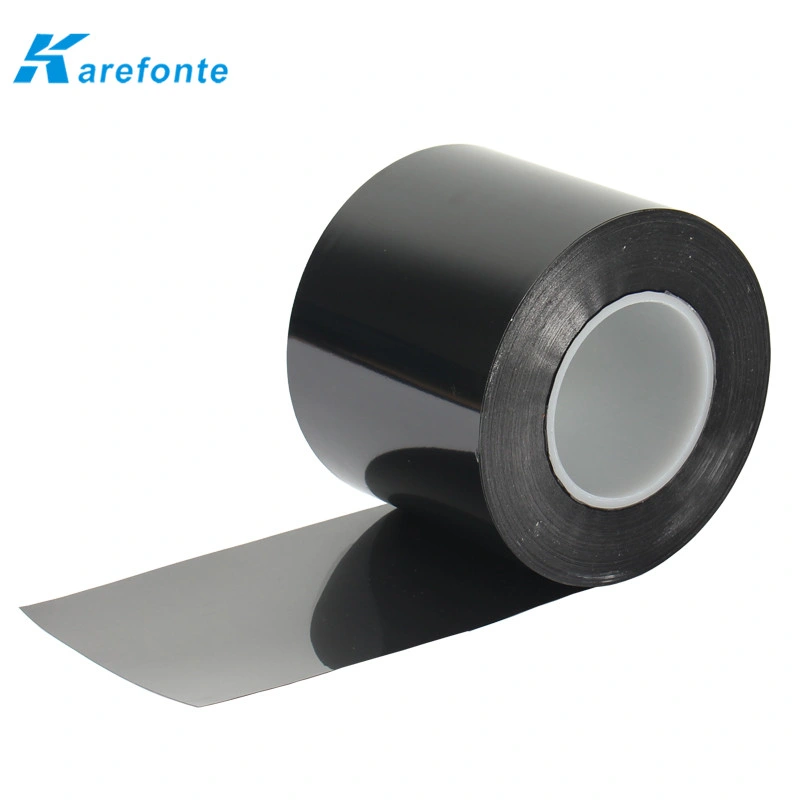 Features:
1.High thermal conductive performance;
2.Low thermal resistance;
3.Easy to operate;
4.Light weight.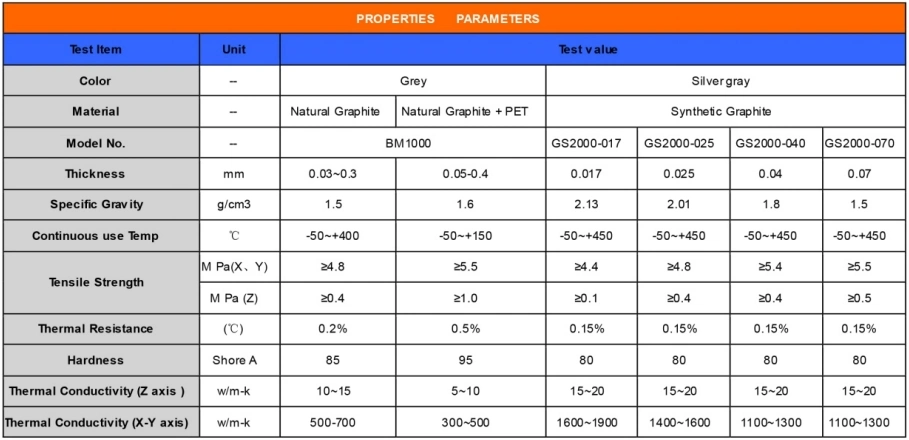 Application:
LED, heat sink, LCD TV, laptop, communications equipment, wireless switches, DVD, handheld devices, video camera/digital camera, mobile phone.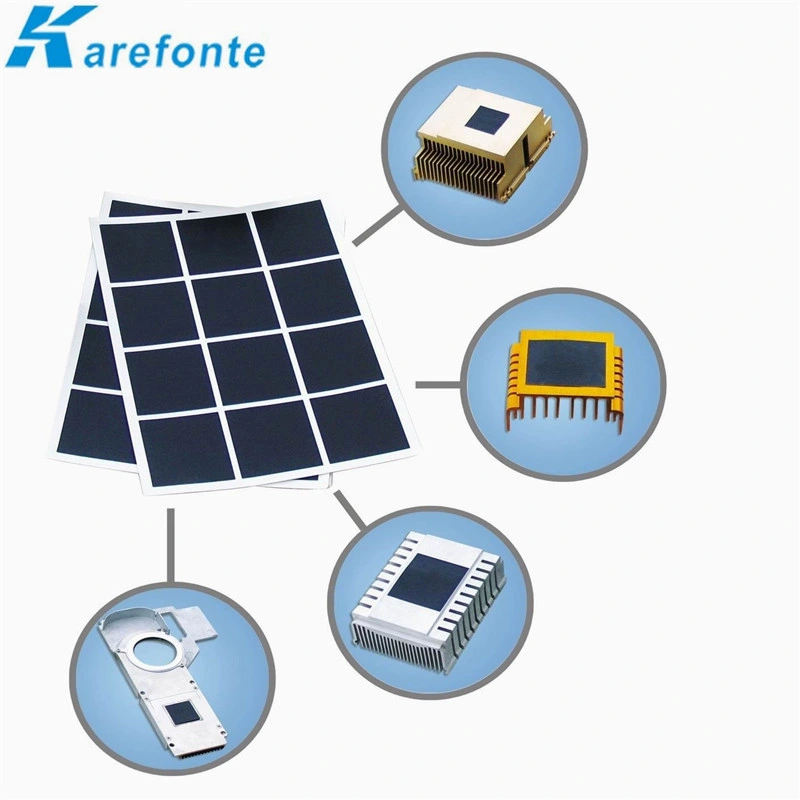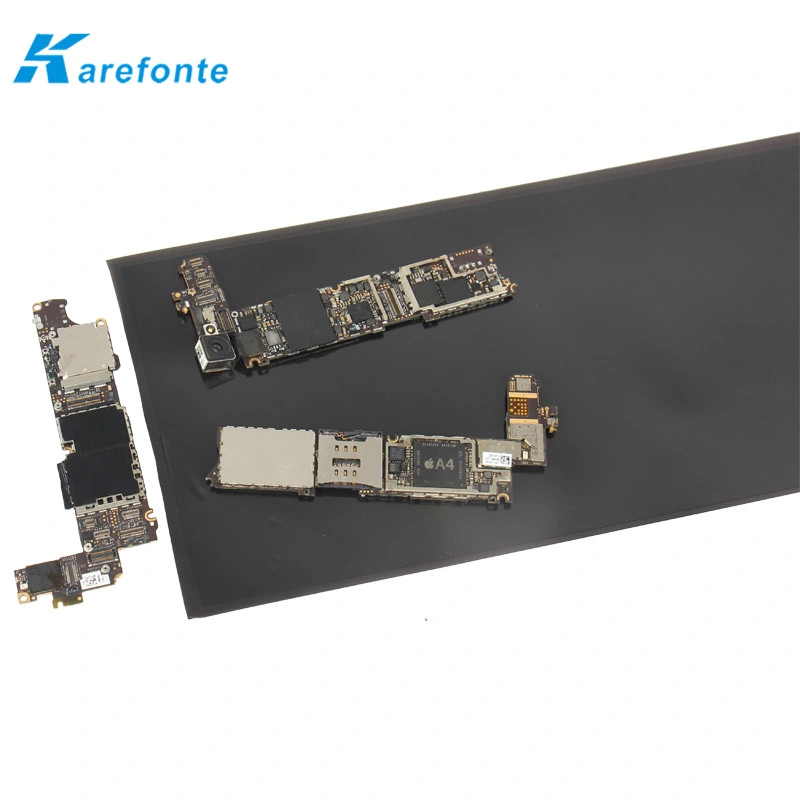 Designed Size Offered
:
Customized die cutting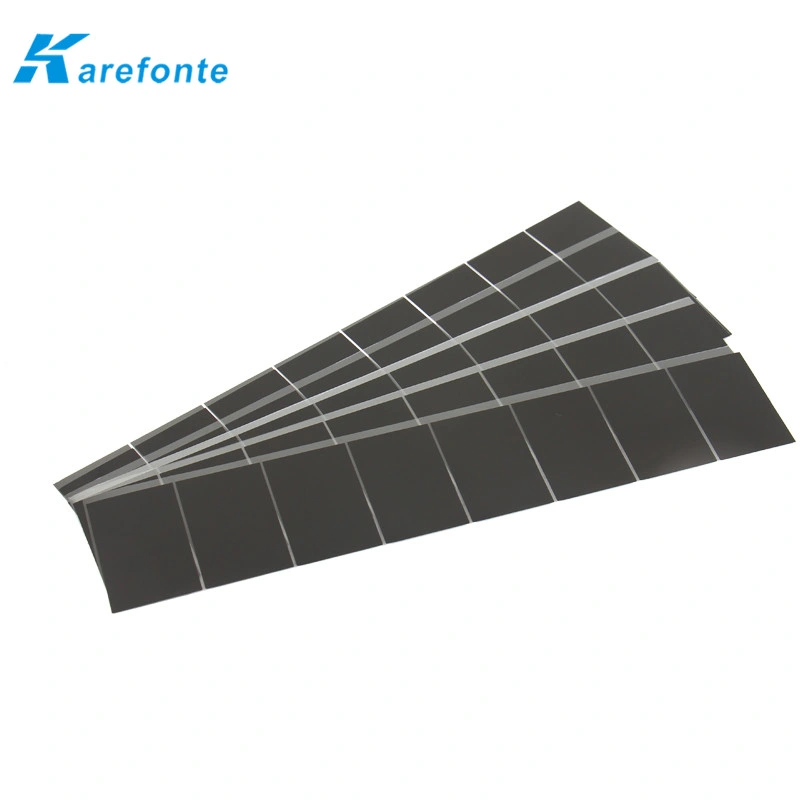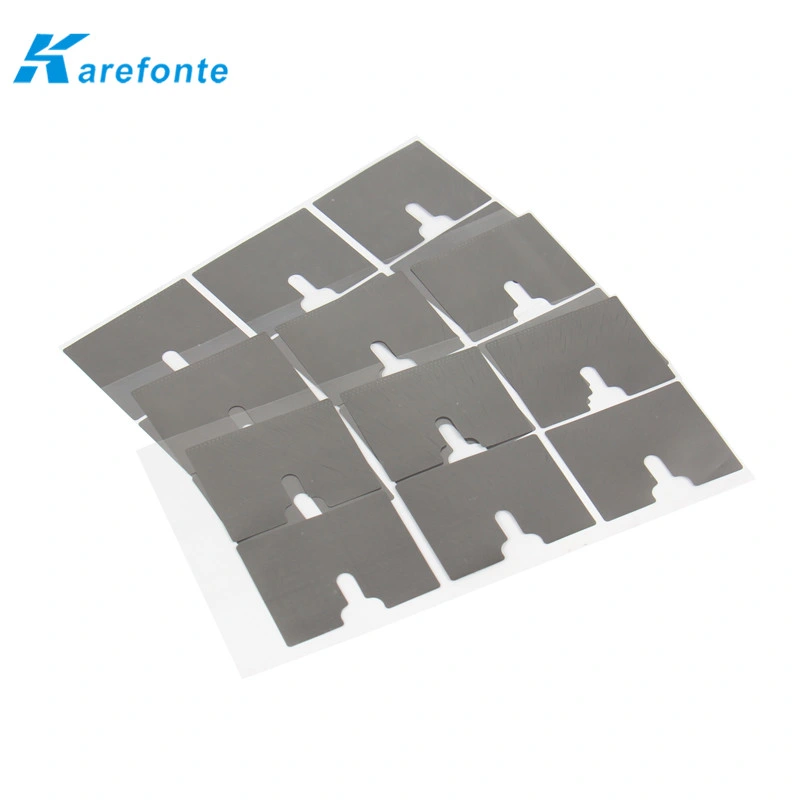 Company Introduction: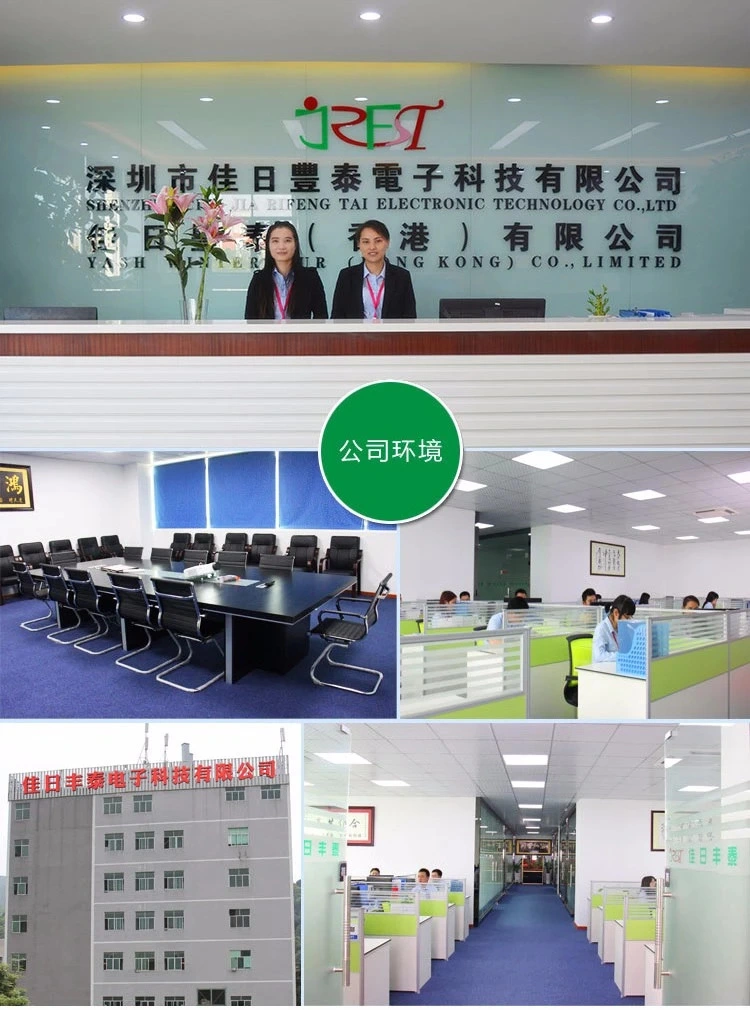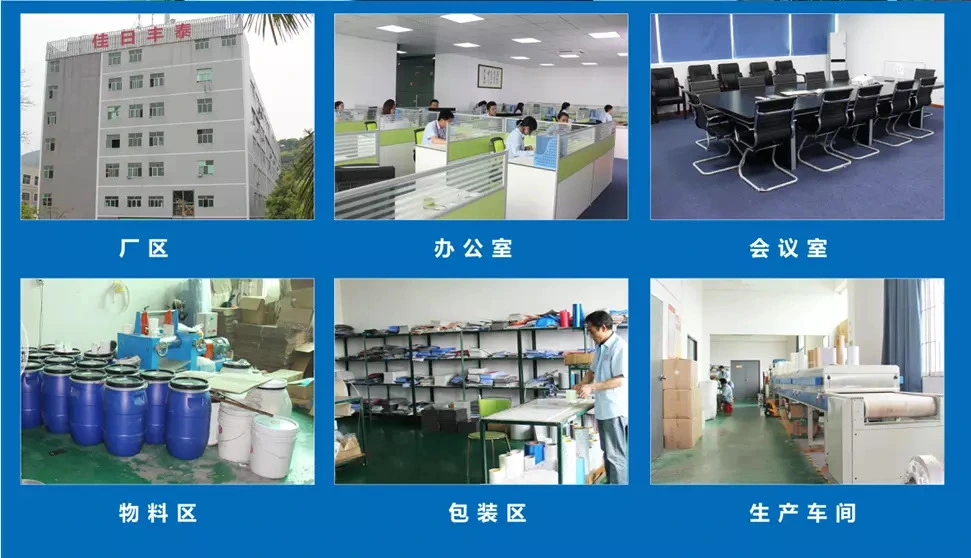 Shenzhen City Jia Rifeng Tai Electronic Technology Co., Ltd. Was founded in 2010, a total investment of more than 1000000 RMB. Jia RiFeng Tai is a professional committed to the domestic and foreign electronic thermal insulation materials of high-tech enterprises.
Our Main Products: Thermal conductive filler material, like thermal gap pad, insulator silicone sheet, insulator silicone sleeve, ACF conductive film, thermal silicone heating, thermal double-sided tape, thermal graphite, thermal silicone encapsulants, thermal grease / paste, alumina ceramic, Aln ceramic, zirconia ceramic, Sic ceramic, NFC Ferrite sheet, EMI absorber sheet, thermal phase change material, silicone rubber (Fujipoly), Bergquist thermal conductive material K4, K6, K10 insulation gap pad.
FAQ: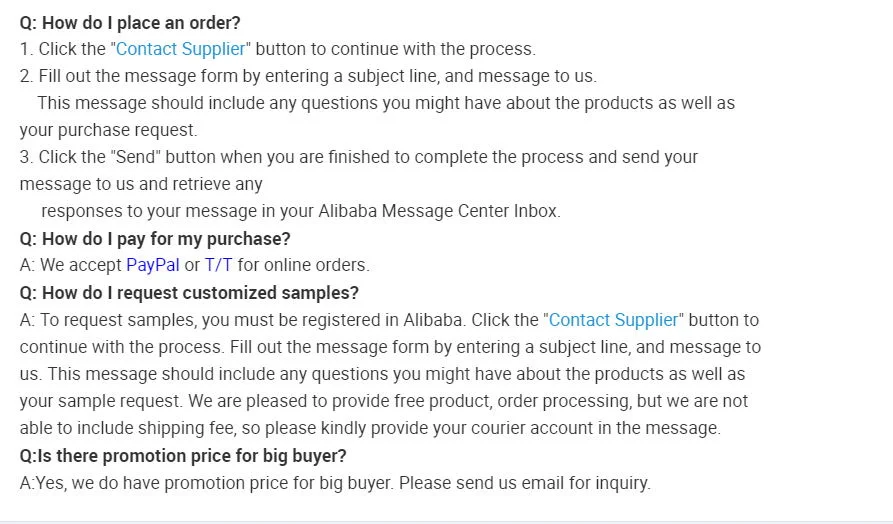 Our Advantage:
1.We make and export high quality.
2.We provide the most favorable and most competitive prices for you.
3.We will supply with all information to u ,about package, weight,and so on.
4.We can customize the products for you, such as the size, shape, color and so on
5.We provide the best after-sales service and try our best to solve problems for our customers.
Contact us:
We can make many specifications according to your request !
For more information , please feel free to contact to me.