Product Description
Product Name
Rosemary Extract
Latin name
Rosmarinus officinalis
Part of Plant Used
Leaf
Specifications:

Carnosic Acid 5%-90%,Ursolic Acid 10%-98%,Rosmarinic Acid 2.5%-30%

Apperance:

Yellow, yellow-green to brown powder

CAS No:
Rosmarinic acid 3650-09-7
Ursolic Acid CAS NO.: 77-52-1

Specification:
Carnosic Acid 5%,15%,20%,25%,30%,40%,60% ,90% HPLC
Ursolic Acid:10%,15%, 25%, 30%,50%,80%, 90%,98%
Rosmarinic Acid:2.5%, 5%, 10%,15%, 20%,25%,30% HPLC
CAS No.: Rosmarinic acid: 3650-09-7
Extraction Method: Supercritical CO2 extraction

What is Ursolic Acid?
Ursolic acid, also known as urson, prunol and malol is a pentacyclic triterpenoid compound which is naturally presented in a large number of vegetarian foods, medicinal herbs, and other plants. We extract the Ursolic acid from leaf of Rosemary(Rosmarinus officinalis Linn.).
Research indicates that the ursolic acid has a decent effect on anti-aging,anti-freckle by its anti-oxidant activity. It can prevent the appearance of wrinkles and age spots by restoring the skin's collagen bundle structures and its elasticity.
As a cosmetic agent,it is stable,the color and odor of which will not be changing easily over time, and has a good sense of touching. Thus it has been widely used in the health food, pharmaceutical and cosmetic fields as the raw materials.
What is Rosmarinic Acid?
Rosmarinic acid is considered to be a natural, efficient and stable (high temperature durable), security, non-toxic and side-effects, water-soluble antioxidants and a green food additive.
The medical research indicates that, it can eliminate the free radicals that over-produced by the body and annihilate the singlet oxygen to protect the structure of the cell membrane,which can slow down the aging process.
In addition, it can stimulate and accelerate the metabolism of the fat by anti-oxidant activity. Not only can it lower the blood pressure, but it can also promote the lipid compounds to emit from the manure so as to lose weight.
What is Carnosic Acid?
Carnosic aicd is considered to be a natural, efficient and stable (high temperature durable),security, non-toxic and none-side-effects, oil-soluble antioxidants and a green food additive. It can be added into oil and fatty food, pharmaceutical, chemical, cosmetics and feed, etc.In addition to prevent or delay the oxidation process of oil and fatty food,improve the stability of the food and extend the storage time, and be used as meat and fish sauce, it also has good physical and biological activities,such as antibacterial action, inhibiting the AIDS virus ; Carnosic aicd could effectively control body weight by regulating the absorption of fat, to achieve the goal of reducing weight, it also can treat inflammation, sore throats, and indigestion, prevent alzheimer's disease,it can treatment of diabetes, and to promote the formation of nerve growth factor etc.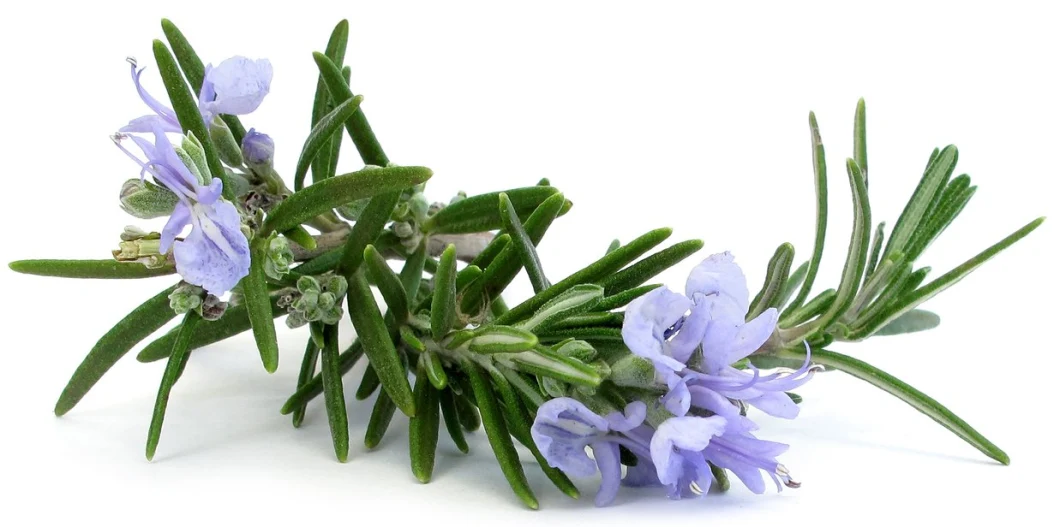 Health benefits of Rosemary Extract:
1) Rosmarinic acid exhibits various pharmacological activities including prevention of oxidation of low density lipoprotein,inhibition of murine cell proliferative activity and of cyclooxygenase,and anti-allergic action.
2) The biological activity of rosmarinic acid is described as antibacterial,antiviral,and antioxidative.
3) Its activity especially against rheumatic and inflammatory conditions makes it a sought-after substance for use in phytotherapy.
More recently,rosmarinic acid or its salts were reported to have anti-HIV activies.

Rosemary Extract
Uses and Application:
a. In Food industry
1). High-efficient antioxidant;2). Antibacterial; 3). Restrain growing of colon bacillus and staphylococcus aureus.
b. In Pharmaceuticals and Health Care industry
1). Reduces activity of hyaluronidase, then keep hyaluronic acid living for a long time in epidermal cell;
2). Antineoplastic effect; 3). Anti-hepatitis effect, protect liver from damnification;
4). Anti-nephritis; 5). Anti-thrombus; 6). Anti-platelet-aggregation;
c. In Cosmetic industry
1). Intensify constringency; 2). Eliminate freckle, strengthen skin elasticity and slow aging;
3). Accelerate blood circulation of scalp; 4). Improve phalacrosis, reduce scurf and embellish hair;
5). Stimulate hair and nail growing.

Packages and storage

Package: 1kg/bag, 25kgs/paper drum or according to your request.
Storage: In Tight, Light-resistant and Dry Place. Avoid Direct Sunshine.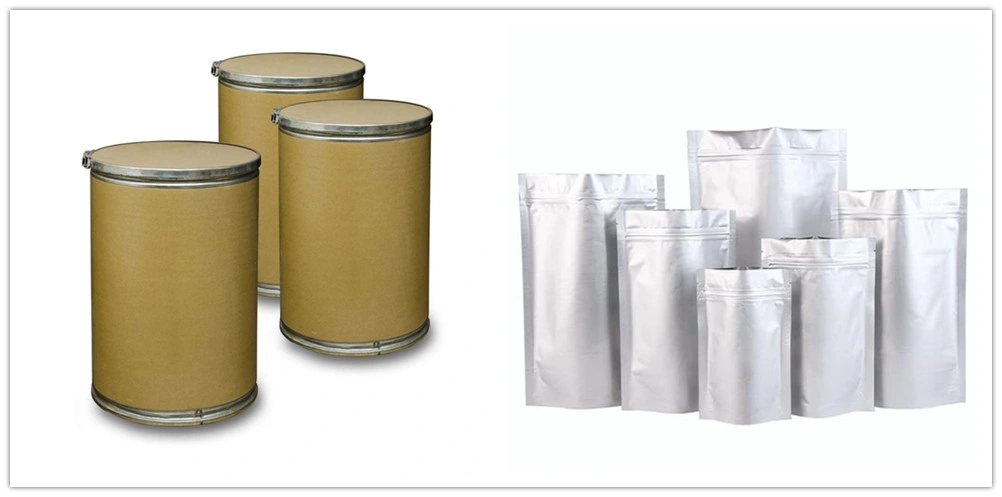 Our Company